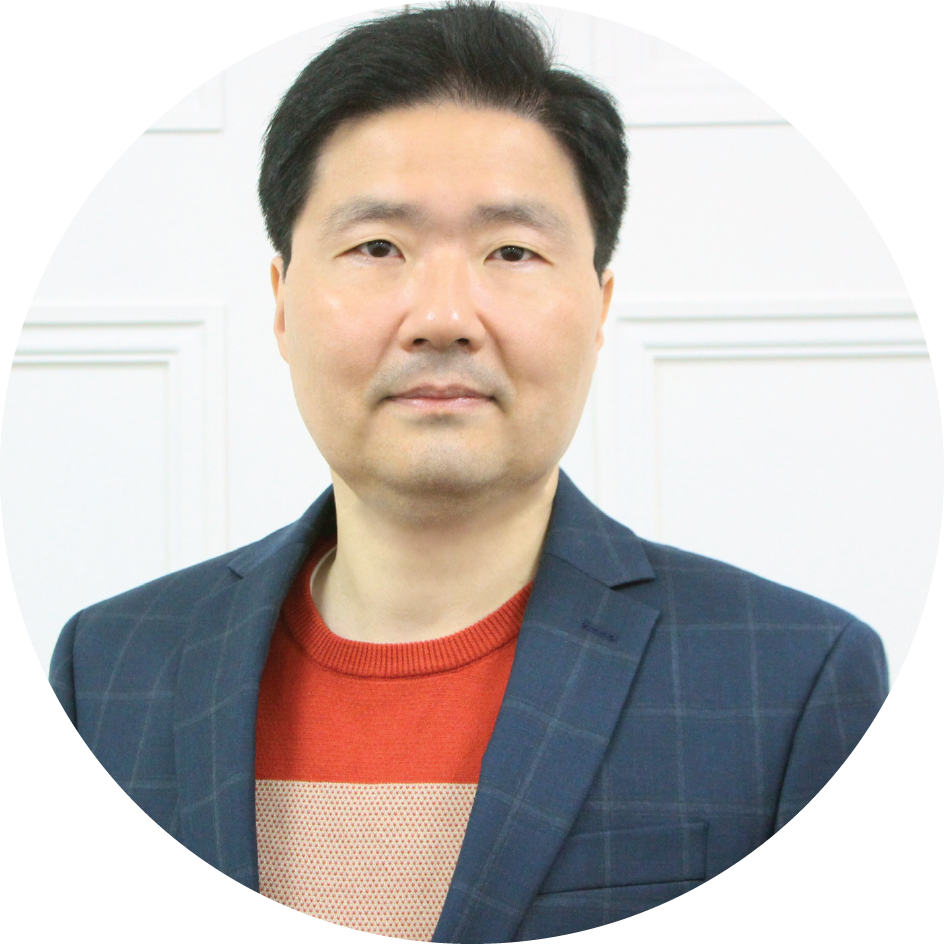 Wansang Lim, PhD
DATA SCIENTIST
Big data, Machine Learning, Bioinformatics
Dr. Wansang Lim is a highly analytical professional with a strong passion for changing the world through biotech and computer science.
Dr. Lim possess a diverse background that centers around data analysis and technology, and recently received Master's degree in Computer Science at New York University.  He has strong track record of learning and applying Data Science, Scientific Research, App & Web Development and Computer Science concepts to meet educational and professional objectives.
Currently, Dr. Lim is doing data mining using his extensive machine learning skills and computer science background, to find critical targets from economically important crop pathogens. He is engaged in data analysis, app development and biotech research.
Get in touch: wanaaaa@gmail.com