Building a platform to produce long-term eco-friendly biological products for crop protection
InnaLB™
(Potato Late Blight)
Peptide product to stop late blight infection, by interfering with critical late blight effectors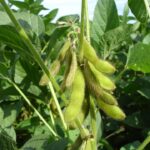 InnaNema™ (Soybean Cyst Nematode)
Seed treatment product, to stop nematode infection and reproduction process on soybean roots, by RNAi technology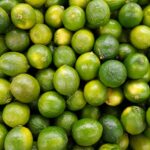 InnaHLB™
(Citrus Greening)
Peptide product to stop citrus greening infection, by interfering with critical citrus greening effectors
We do this by combining an understanding of the dynamics of pathogen/host interactions with a patented protein evolution technology.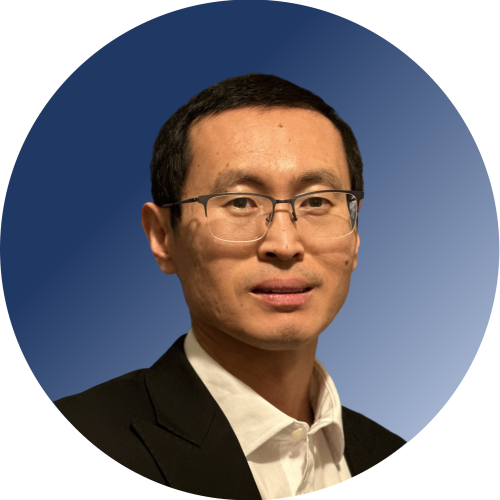 Jiarui Li, Ph.D, MBA
PRESIDENT & CEO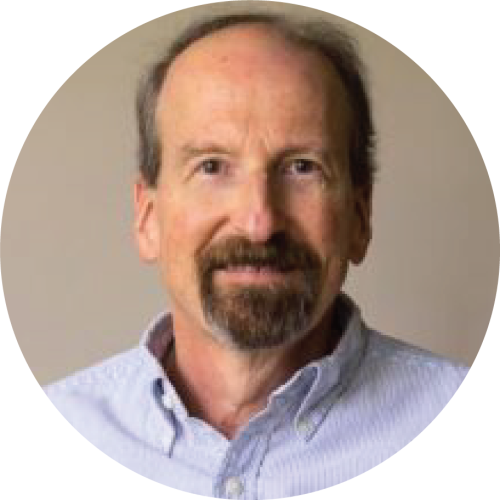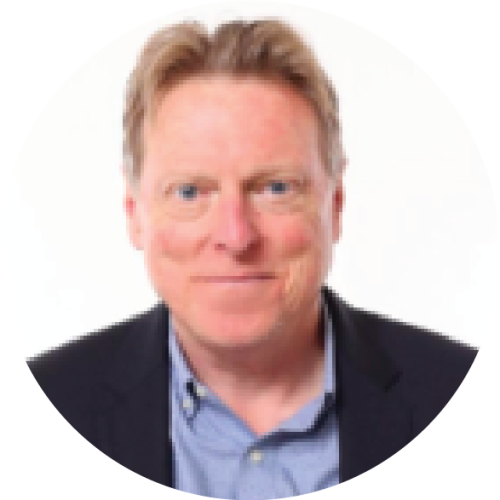 John Salmeron, Ph.D
VP PLATFORM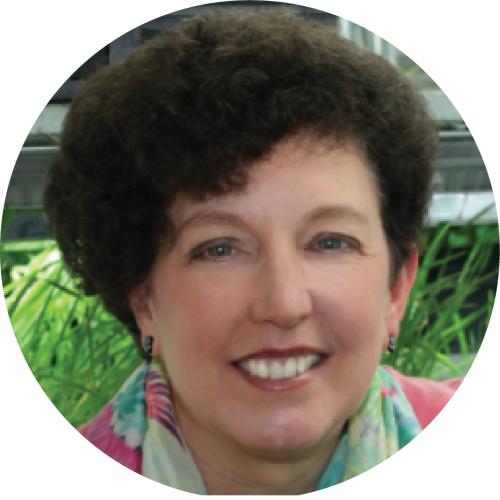 Pam Marrone, Ph.D
SENIOR ADVISOR
Check out what's happening at Innatrix
Dr. Ted Kahn Joins Innatrix as VP R&D
Innatrix, Inc., an agricultural biotechnology company
developing eco-friendly biological products to control critical crop diseases, announced
the appointment of Ted Kahn, Ph.D., as Vice President Research & Development.
Jiarui Li Presented Innatrix in IndieBio Demo Day
Innatrix CEO Jiarui Li, PhD, PMP, EMBA
presented Innatrix on the IndieBio NY Class 4 Demo Day, at Gramercy Theatre in New
York City on June 29. Here is the final pitch: (6) Innatrix Spring 2022 IBNY Demo Day | SOSV –
YouTube.   
Innatrix Team Applied Biological Products to the Nematode Infested Fields
Innatrix Yesterday Intracoastal Ag LLC
and Innatrix teams applied innovative nematode products to the ground with high
pressure nematodes-Soybean Cyst Nematode ($1.5B issue) and Root Knot Nematode.
We welcome the opportunity to talk with you about our product development process, and any interest you have in supporting our technology and business development processes.