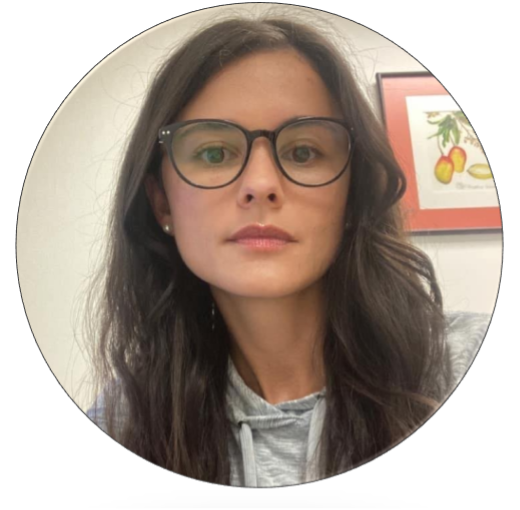 Luis Cruz, PhD
LEAD SCIENTIST
Dr. Luisa Cruz brings 15 years of academic and industrial research experience in molecular biology and plant pathology. Her expertise encompasses a comprehensive range of molecular biology techniques, such as DNA/RNA extraction, cloning, PCR, LAMP, Real-Time PCR, and RT-PCR. Additionally, she possesses knowledge of various plant pathogens and biocontrol agents.
Previously, Dr. Cruz served as a Research Scientist at the Tropical Research and Education Center, University of Florida. In this role, she utilized molecular techniques as tools to investigate and manage invasive plant pathogens and arthropods. She holds a B.S. degree from the National University of Colombia, an M.S. degree from Kansas State University, and a Ph.D. degree from Auburn University. Throughout her academic journey and research endeavors, she has been granted two patents and has published 25 peer-reviewed articles.
Currently, Dr. Cruz is leading the development of Innatrix's proprietary peptide platform, as well as the design of crop disease assay systems and the development of biological products.
Get in touch: luisa.cruz@innatrix.com.