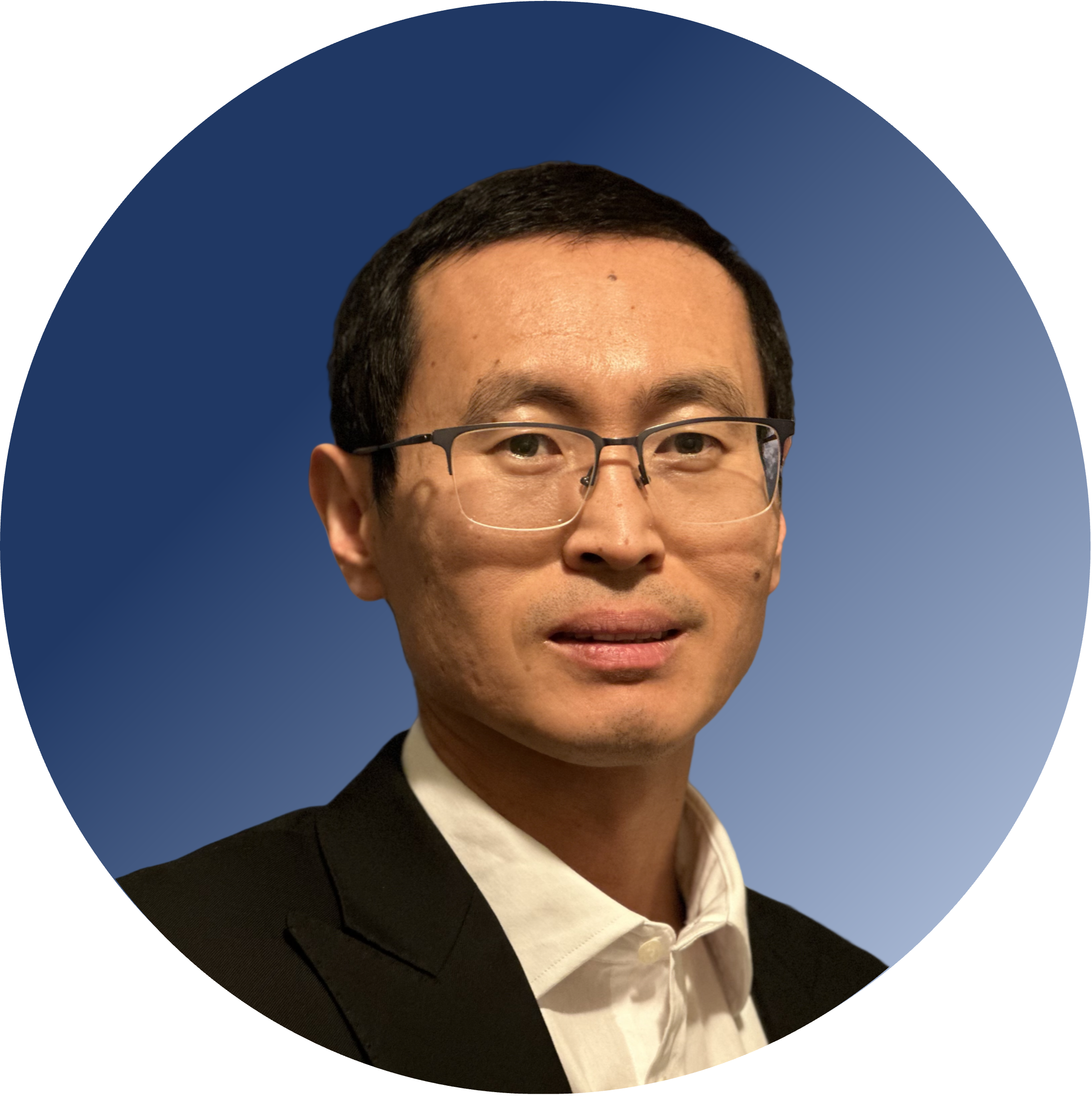 Jiarui Li, Ph.D, MBA
President & CEO
Jiarui Li has 20 years of extensive experience in molecular biology, cell biology, biotechnology, and crop pathology. He has had 33 peer-reviewed papers published, has been granted two patents, and has had five research-proposals funded.
Before joining Innatrix, Jiarui worked as an R&D pathology scientist and project manager at Simplot, where he contributed significantly to several important potato-diseases-control projects. Prior to that, he worked as a Research Scientist at Bayer, managing and leading activities for pathogen control and pest control in soybeans. He was a Research Assistant Professor at Kansas State University, managing plant-parasitic-nematode-control projects.
Currently, Jiarui is leading Innatrix's research efforts for using continuous-laboratory-evolution system to address and remedy problems in the agricultural and pharmaceutical industry. Also, he is in charge of NSF SBIR project management, business commercialization activities, strategic partnership building, fund raising, and business administrative responsibilities.
Get in touch: jiarui.li@innatrix.com